Find out All Secrets with OwnSpy Cell Phone Monitoring App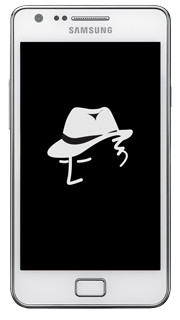 In this professional review, you can find information about one of the best cell phone spy apps which is compatible with Android and iOS devices. It is the OwnSpy phone monitoring app. You can use it for monitoring employees or tracking your kids.
DISCLAIMER: As of June 2019, we DO NOT recommend this cell phone tracker after receiving multiple complaints from users. We will update this post as soon as we receive any further information. Read about other top-level Android spy apps in this guide.
What Are the Main Advantages of OwnSpy?
High capability of reporting and logging. It means that OwnSpy is a multifunctional app. It is able to track incoming and outgoing phone calls, text messages (SMS, social messengers) as well as any picture that was made using the phone camera, viewed, or received;
OwnSpy can track the location of the owner of the target device with the help of GPS technology. You should pay attention to this feature;
The adequacy of the price-quality correlation. It means that the price of the application is quite reasonable considering the list of functions that it can provide to the subscriber;
Quality of technical support of the company. You can find all information that is needed for the installation process on the official website of the service as well as a demo version of the personal online account. The website provides a user-friendly interface;
Data encryption ensures the safety of personal information.
You Can Try OwnSpy for Free!
It is a very important option. The service provides a one-week trial version. It means that you can test the OwnSpy monitoring app for one week for free. Wherein no credit card credentials are required. Just download and install OwnSpy on your target device and start using the trial version of the app. After a week you will have to purchase a license or stop using it.
Features of OwnSpy
Monitoring texts;
Spying on address book;
Tracking call history;
Monitoring web history;
WhatsApp monitoring;
Live audio via web option;
Spying on pictures;
Tracking apps usage;
Data export feature;
Snapchat, QQ Chat, and WeChat monitoring;
Installed Apps tracking;
Call Recording;
Mail backup;
Keyboard monitoring;
Automatic 3-way calling;
Live Audio via GSM option;
Screen Recording.
Some features are traditional while others are exclusive ones. They can cause some questions so let's describe them shortly.
App Usage Option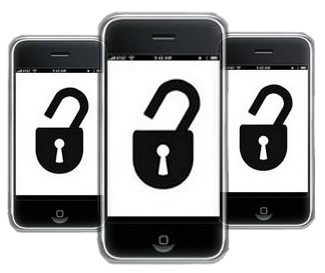 OwnSpy will easily track every application that is used on the target iPhone, iPad, or Android device. The logs are registered immediately, according to the time and date when the app is opened. You will know not only which apps are used and when but also how often. With the help of this option, you can be sure that your kids or employees do not waste their time on online games.
Call Recording
With the help of OwnSpy, you will record every incoming and outgoing phone call. There is an opportunity to record all phone calls or calls from selected phone numbers. The app records all conversations and uploads them to your online OwnSpy panel.
Keyboard logging
Whenever the owner of the target device types something on his or her smartphone or tablet, the OwnSpy will register the text and store it in your account. This option makes it possible to track what your children and employees are saying and reading. You can see all the keystrokes as well as the exact time and the app where those keystrokes were used. Just go to your online panel.
Live Audio via GSM Option
This great feature of OwnSpy makes it possible to activate the target device's microphone remotely using another device with an Internet connection. You just call and listen to the device surroundings. It is impossible to overestimate this option of OwnSpy if you use it for parental control.
End-to-end Encryption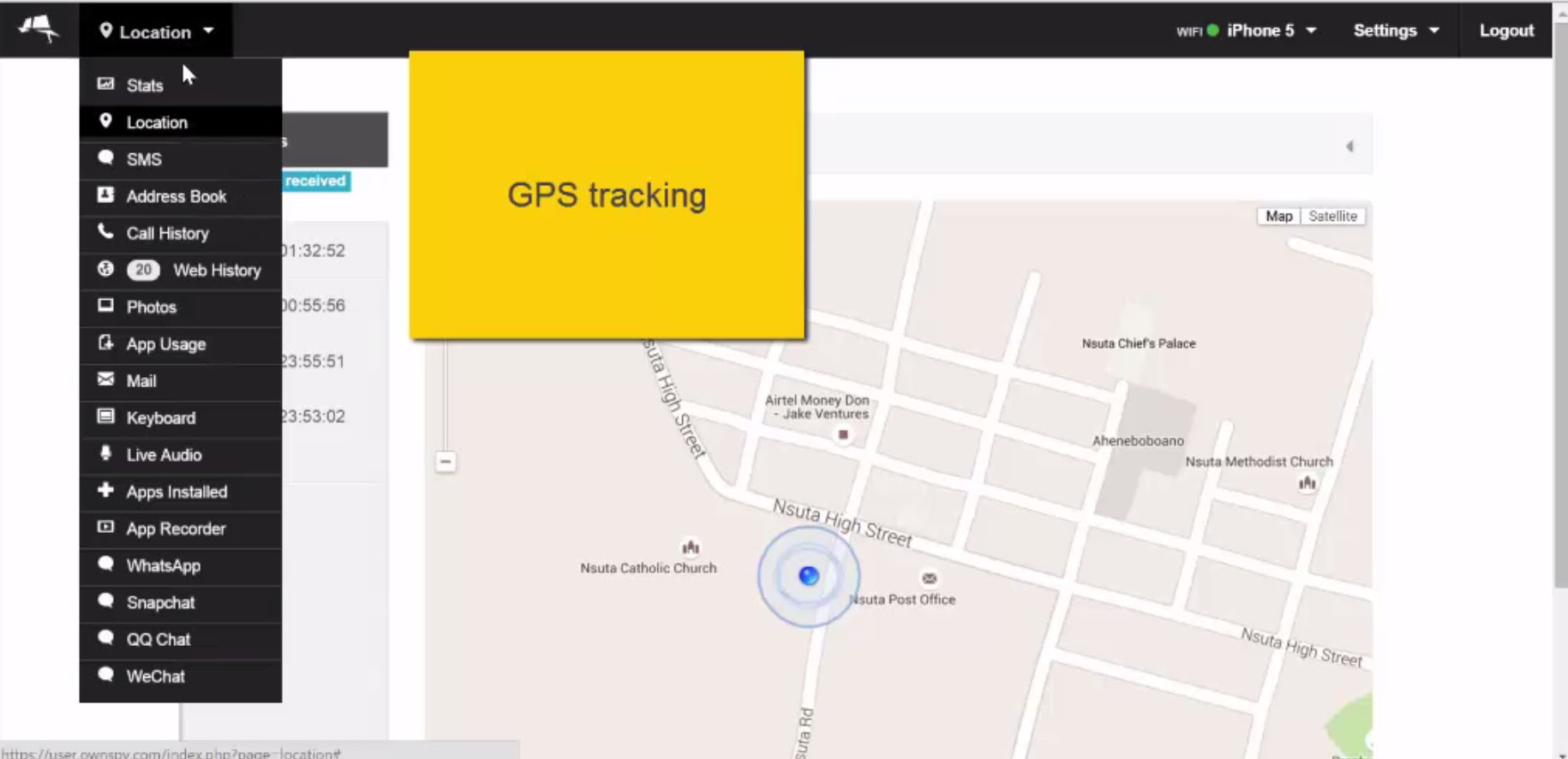 Data encryption is the measure of the security of the company and its customers. OwnSpy monitoring app will start tracking your target Android or iOS device right after being installed on the phone or tablet. As you learned before, there are a lot of useful monitoring features that OwnSpy can do. But you need to root your Android device to ensure the proper work of some features. It may cause some concerns for the users because they store their information on the devices. The company declares that photos, SMS messages, a list of phone calls, and other private data that goes through the target device and is really important. That's why OwnSpy made a decision to encrypt users' data.
It is the only monitoring app that encrypts the private data of the subscribers before uploading it to the servers of the service. Thanks to this measure even if some hacker gets access to OwnSpy's servers, the data of its customers will be secure and safe. Only the personal password of the user will unencrypt his or her data. So it is important to keep the password secret.
Pricing Policy
The OwnSpy surveillance app provides three different subscriptions:
Basic Package: You pay only €19.99 for a one-month subscription and get the common list of features;
Premium Package: You have to pay €29.99 for a one-month subscription and €49.99 for 3 months subscription. If you choose this package, you will be able to monitor social messengers and networks (WhatsApp, QQ Chat, etc.), pictures as well as web history;
Gold Package: This subscription is the most expensive. You have to pay €59.99 for a one-month subscription and €179.99 for a one-year subscription. There is also a 3 months subscription, for which you have to pay € 99.99. Notice that you can save your money if you buy a year subscription. This package includes monitoring features of the Premium plan and additional features such as the option of keyboard monitoring, live audio, etc.
How to Use the OwnSpy App?
If you'd like to use the app but are afraid that your technical skills aren't up-to-par, don't worry. We've prepared a great guide that will show you the whole process in detail:
Go to OwnSpy's website and decide whether you'd like to get the free or paid plan
Sign up for an account and download the app
Get the target device in secret and install the app
Open the control panel on your PC and you'll see all their phone activity in real-time.
Conclusion
There are dozens of cell phone spy apps, but OwnSpy is said to be one of the best among competitors. On the basis of customer reviews and feedbacks as well as our own experience, we must say that it has many advantages: it is easy to use, it provides a wide range of features and has good prices. If you want to get a reliable spy app for good money, OwnSpy is definitely what you need. If you have any questions about OwnSpy or spy apps on the whole, please ask them in the comments.